Parnell Partners Group
Parnell Partners Group is a Global Event Management and Hospitality company with access to official tickets and Hospitality product for any sporting event around the globe.
Our blue chip client list extending across multiple events and global locations. We also complete Strategic and Event Consulting – PPG consult and provide strategic input for events, incentive programs and client travel / hospitality promotions and programs across a range of blue chip corporates
Whether it be generic events or larger global events such as Summer or Winter Olympics, FIFA World Cup, Rugby World Cup, Commonwealth Games or Americas Cup, Super Bowl, Tennis (the grand Slam events), or any Australasian sporting event, PPG have been there and can access official product and have managed and delivered client programs to world class level.
We employ and contract professionals to manage and coordinate all aspects of programs and functions, as well as all pre Event and Event time delivery. Our Event tested systems and processes ensure a smooth operation for all client programs. Efficient management of all key program assets and variables guarantee successful and targeted programs. Nothing is too much for us.
Exceeding client expectations is our goal. Visit us http://www.parnellpartnersgroup.com/
.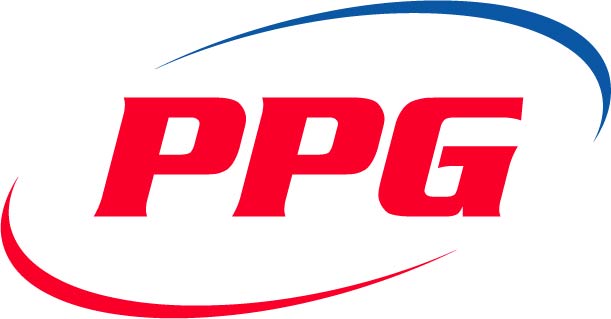 ---
Prosthetic Processes
We are New Zealand specialists in dental implants & dental treatments. Offering cost savings without compromise. All work is made and manufactured right here in New Zealand.
Dentures Direct manufacture dentures onsite. You deal directly with the craftsman, meaning your new denture will be as natural as possible.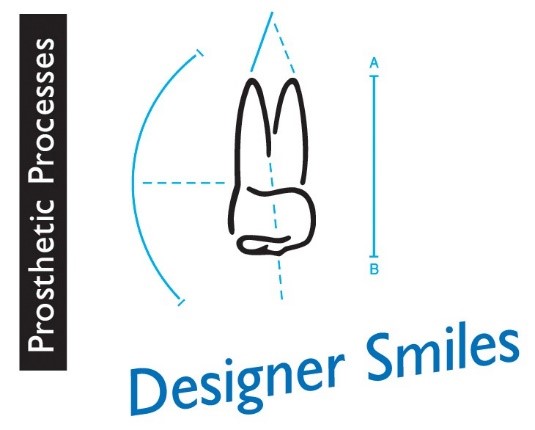 ---
Primoris Consulting
Primoris founded in 2005, specialists in IT Service Management and Cloud Integration providing services to clients based primarily in Australia and New Zealand. They have also delivered projects in Hong Kong, Taiwan Mauritius and Singapore.