---
Properties
Seeby Properties is a property management and investment company.
Our strategy is to purchase high quality property and hold onto it for the long term (theoretically forever).
We pride ourselves on having a mutually beneficial relationship with our tenants, and always seek to provide the best outcomes for all parties.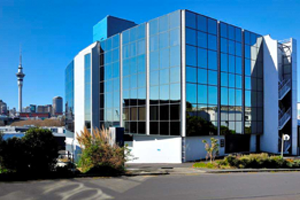 Nestled just off College Hill, 9 Hargreaves provides great access to the Auckland motorway system, convenient access to the CBD, ample parking, and nearby access to the Ponsonby cafe culture.
View Space For Lease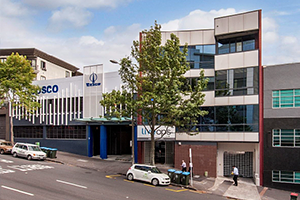 A strategically located four level commercial building with ground level car parking on the doorstep of the vibrant Viaduct entertainment precinct.
View Space For Lease